Drink THIS Ancient Indian Remedy (Makes You Look and Feel Young)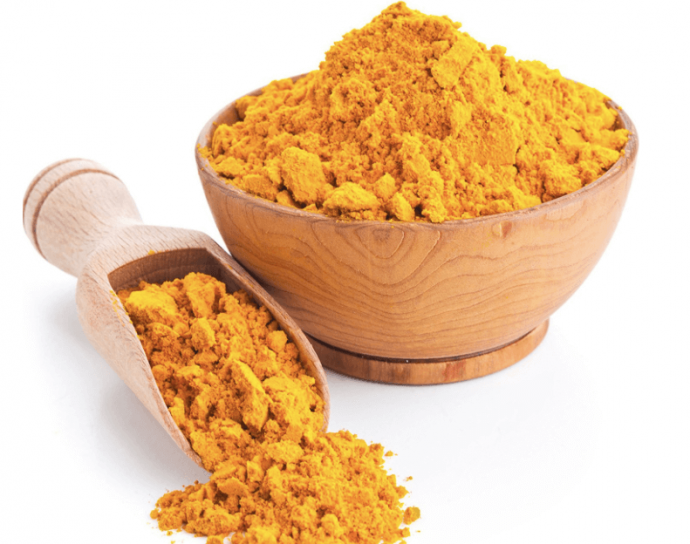 In India, turmeric is usually found in every curry dish. However, the natives also use this spice into a "golden milk" for it's natural antibiotic properties and calcium. Not only does using this remedy in your every day diet can prevent disease and fight hazardous infections from environmental toxins, but it reaps with many other health and beauty benefits.
Skin
In ancient and modern India, women use to drink this remedy for anti-aging. Drinking turmeric milk will make your skin glow and clear of blemishes such as acne and acne spots, rashes, redness, as well as reduce fine lines and keep wrinkles at bay. It is also said the famous Cleopatra would bathe in turmeric milk to keep her skin soft and supple.
Weight Loss
Turmeric milk helps break down belly fat which can be helpful to many who may want to lose weight or if you are just looking to maintain your figure.
Cancer Prevention
Believe it or not, a study conducted by the University of Texas MD Anderson Cancer Center, researched discovered that turmeric can help prevent cancer as well as consuming it activates apoptosis in cancer patients.
Improves Women's Reproductive Health
Turmeric also promotes reproductive health of females by increasing fertility in those who may have trouble conceiving due to hormones. Women with painful menstrual cycles also find relief with turmeric milk when taken during their period.
Sleep Aid
Turmeric milk is also be helpful to those dealing with insomnia or stress and find it hard to sleep.
Headaches
Drinking turmeric milk can aid headaches caused by hangovers, stress, or sinus.
Soothes Joint Pain and Arthritis
The potent spice's anti-inflammatory properties helps soothe joint pain and arthritis. It also strengthens your bones and improves flexibility.
Boosts Immunity
Perhaps one of the greatest benefits of all, turmeric is known for boosting your immunity. Research also suggests it can aid to helping fight diseases.
With just only partial of the benefits of consuming turmeric listed above, do you think you would give it a try?
Drink THIS Ancient Indian Remedy (Makes You Look and Feel Young)
Golden Turmeric Milk Recipe
2 Cups of Milk of Choice
1 teaspoon Turmeric
1 teaspoon Ghee or Coconut Oil
Pinch of Black Pepper (optional)
Honey (optional)
Cinnamon (optional)
Warm the milk in a saucepan over low-medium heat.
Once milk is warm, add in turmeric, black pepper, and ghee or coconut oil.
Mix well until now chunks of powder appear in milk.
Remove milk into a glass and add a small spoonful of honey and a sprinkle of cinnamon.