Comments Off

on Erectile Dysfunction and Diabetes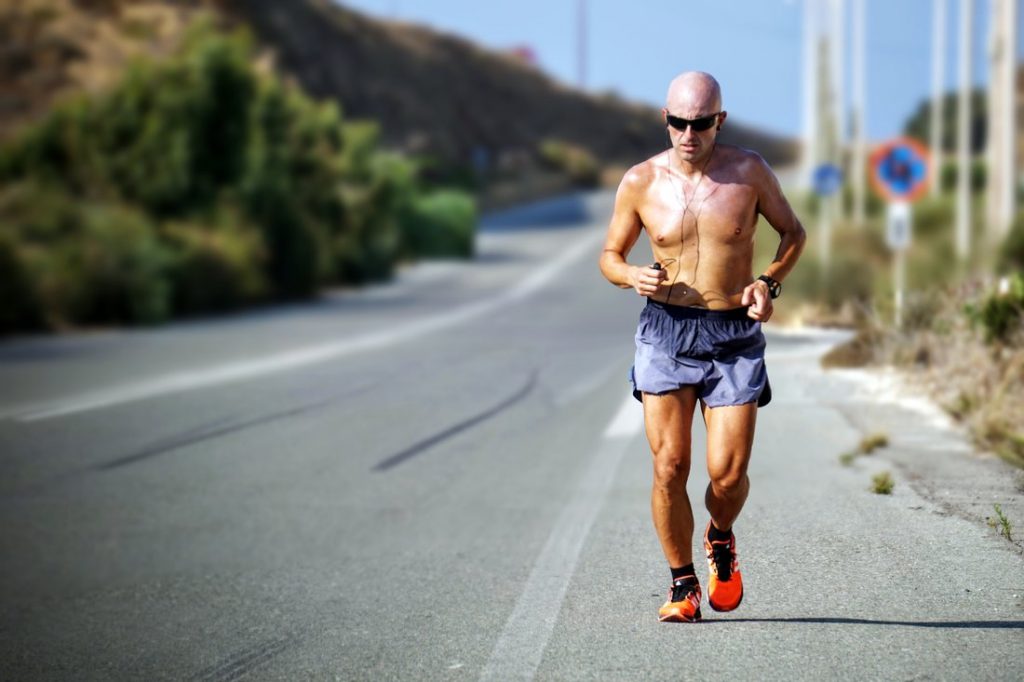 If you are having diabetes, there are chances that you may also suffer from erectile dysfunction (ED). Erectile dysfunction is one of the most common causes the men having diabetes will face. It is also anticipated that men with diabetes are at extremely higher risk to develop ED. Although diabetes and erectile dysfunction are two separate conditions, they both are connected. ED means the inability to achieve or maintain an erection.
If you are wondering how diabetes can cause erectile dysfunction, here is the answer:
Diabetes leads to impairment in nerves, blood vessel and muscle functions and all these are the major reason for erectile dysfunction. The good health of blood vessels, nerves and muscle are very important to get an erection. Which means, even if your male hormones are normal and you desire to have sex, you won't be able to get a firm erection.
If you are the one facing the same situation, it can leave you and your partner irritated and dejected. We know that diabetes is a chronic health condition for life, but here are some of the treatments to cope with erectile dysfunction:
You can take the oral medication like Sildenafil (Revatio, Viagra), tadalafil (Cialis, Adcirca), or vardenafil (Levitra, Staxyn), and avanafil (Stendra). These medicines stimulate the blood flow to your penis which will help you get and maintain an erection.
Apart from these medicines the other treatments for men with diabetes can consider taking: vacuum erection devices, intracavernous injection treatment, venous constriction devices, intraurethral therapy or even surgical penis implant.
So, which treatment will suit you, depends on many factors like your health and the ability to bear the treatment. It is always better to consult a specialist to decide the best suitable treatment for your situation.
If you are experiencing occasional erectile difficulties than apart from medical treatment, you can overcome erectile dysfunction by bringing significant changes in your lifestyle that will not only lower your risk of ED but also help you with diabetes management.
Try these approaches to improve erectile dysfunction and your health:
Control your blood- sugar level by changing your diet in a good way
Start eating diabetes-friendly diet, which will control your blood-sugar level and reduce the risk of damage to your blood vessels and nerves, which is generally the cause of ED.
Limit your alcohol consumption
Drinking every day can impair your blood vessels, which results in erectile dysfunction. So drink occasionally, that also not more than two drinks because even if you are mildly intoxicated, it will be hard for you to achieve an erection.
Quit smoking
Smoking is the greatest enemy. It will narrow down your blood vessels, which is the greatest cause of ED. It also decreases the nitric oxide levels in your blood, which decreases the blood flow to your penis.
Exercise daily
Adding exercise to your daily regime will reduce stress, help you to lose weight, increase the blood flow, control your blood sugar level and improve energy levels. All these things play an important role in fighting erectile dysfunction.